Bancor Network Token-Kurs Daten
Bancor Network Token Kursentwicklung
24-Stunden
Der aktuelle Bancor Network Token-Kurs (BNT) liegt bei

7.35

$. Der Bancor Network Token-Kurs ist in den vergangenen 24 Stunden um 

-0.81%

gefallen.
Die Kursentwicklungen der Kryptowährungen werden in Euro (EUR), Schweizer Franken (CHF) und US-Dollar (USD) dargestellt. Das Zeitintervall kann manuell angepasst werden. Der dargestellte Bancor Network Token-Kursverlauf wird automatisch aktualisiert.
Bancor Network Token
(BNT)

Rechner
Bancor Network Token (BNT) kaufen und verkaufen
eToro

Börse Stuttgart DX

Powered by Börse Stuttgart

Professionelle Trading-Tools

Transparent bis ins Detail
Plus500

CFD Broker Nr. 1 mit Hebel
Bancor Network Token-Kurs Chart
Jetzt handeln:
eToro
Broker für Kryptowährungen
eToro bietet dir den Handel von unzähligen Kryptowährungen inkl. Staking, Futures, Wallets, Aktien und Social Trading.
BSDEX

Börse für Kryptowährungen
Die BSDEX ist die Krypto-Börse der Börse Stuttgart und eignet sich hervorragend für Trader und solche die es werden wollen.
Plus500
CFD Broker für Krypto mit Hebel
Plus500 ist einer der größten Krypto CFD Broker weltweit und bietet den Handel von Kryptowährungen mit Hebelprodukten an. (76.4% der CFD-Kleinanlegerkonten verlieren Geld)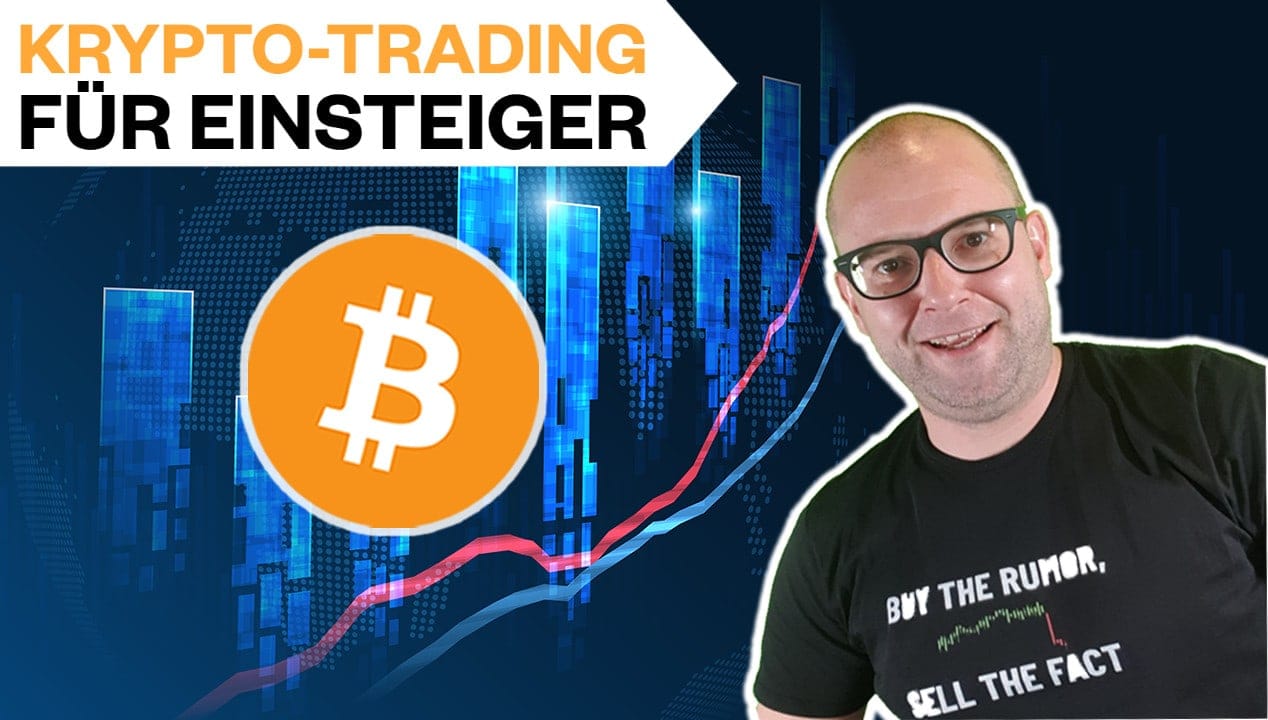 Krypto-Trading lernen
Der Einsteigerkurs für den Handel von Bitcoin und digitalen Währungen
3 Stunden Videokurs mit Profitrader Robert Rother
Jetzt traden lernen
Bancor Network Token Statistiken
Allzeithoch Datum
09.01.2018
Tage seit Allzeithoch
1187
Prozent vom Allzeithoch
68.56 %
Marktkapitalisierung
1,297,389,879
$
Handelbare Coins
176,513,919 BNT
Maximaler Supply
176,513,919
Über Bancor Network Token
Die Marktkapitalisierung liegt bei 1,297,389,879 $ wodurch Bancor Network Token aktuell den 89. Platz im Ranking nach Marktkapitalisierung belegt.
The Bancor Network launched with the aim of providing an automated solution to the problem of illiquidity for the tail-end of the token ecosystem. It introduced the use of what it calls Smart Tokens, which are ERC20 compliant on the Ethereum blockchain, to maintain an autonomous link between tokens within the network and continuously makes them available to buy and sell without the need for a counterparty. The price is calculated automatically by the Bancor formula.

The Bancor Network Token NT) was the first Smart Token launched on the network and serves as the hub token connecting all other tokens within the network, making it possible for tokens to be easily converted for one another. Contributors to Bancor's ICO, which successfully raised $153 million in June 2017, received half of the initial token allocation.

Bancor is named after the supranational currency conceptualized by John Maynard Keynes and Ernst Friedrich Schumacherat, which was proposed by the former for the United Kingdom during the 1944 Bretton Woods conference.
Historie Bancor Network Token
Date
Open
Close
High
Low
Volumen
Bancor Network Token FAQ
Ein Bancor Network Token ist im Moment

7.35

$

US-Dollar wert. In den letzten 24-Stunden ist der Bancor Network Token-Kurs um

-0.81%

gefallen.

Das Rekordhoch von Bancor Network Token ist aktuell

10.72

$

US-Dollar. Diesen Wert hat Bancor Network Token am 09.01.2018 erreicht.

Aktuell befinden sich 176,513,919 BNT Bancor Network Token im Umlauf. Es wird maximal 176,513,919 BNT geben.

Es gibt maximal 176,513,919 BNT.