№1 German Bitcoin & Blockchain Media
All you need to know about advertising on BTC-ECHO
Since its foundation in 2014, the vision of BTC-ECHO is to keep people in Germany, Austria, Liechtenstein and Switzerland (DACH) up to date with daily reports and analyses about the events in the blockchain- and crypto-space. Thanks to our passion for technologies and innovations, our competent editorial team and the continuous further development of our formats, we have become the medium with the widest reach for blockchain and cryptocurrencies in the German-speaking area in the past 6 years. Already today, numerous national and international advertising customers benefit from our reputation and reach.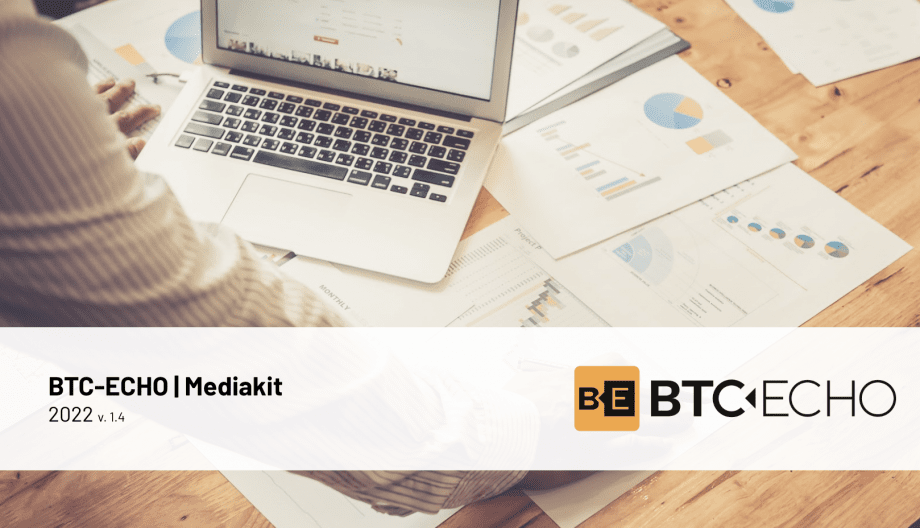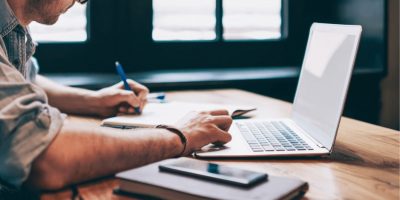 Sponsored Posts are published as articles in the editorial environment on the homepage of BTC-ECHO. The contents are developed together with the editorial staff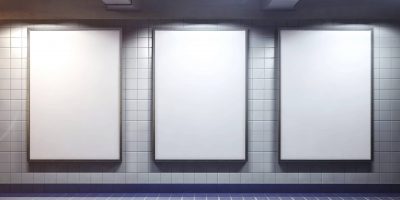 Due to their strong visual appeal, banner campaigns are just the right thing for long-term awareness campaigns and for building your brand.
Native ads are directly integrated into each article. In this way, you place your advertising message in the immediate reading flow of the viewer.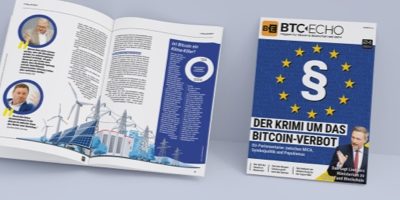 The BTC-ECHO magazine is the first print and e-magazine for crypto currencies and blockchain technology in the German-speaking world.
Where to advertise on the German market (Bitcoin & Blockchain Media)?

BTC-ECHO as leading Bitcoin & Blockchain Media, is the right partner to target the German speaking Market (Germany, Austria, Switzerland) for all Krypto-, Blockchain-, Tech- and Traditional Finance related topics. 

What advertising formats do you offer?

We offer the following advertising formats: Banner, Native Ads, Sponsored Posts, Advertorials, YouTube Videos, Podcasts and Print Magazine Advertising. Other formats (fixed integrations, PopUps etc.) on request.

Can we only advertise on BTC-ECHO?

BTC-ECHO has many partner sites in the fields of Bitcoin, Blockchain and traditional finance. BTC-ECHO can also market you on these platforms.

Do you only offer advertising or also consulting?

Besides sole advertising, BTC-ECHO offers consulting for greater campaigns. Thus, we can support you in setting up a strategy for eg entering the German speaking market and distribute the right formats on teh right plattform for the right audience.

What payment methods do you accept?

Besides bank transfer, customers can also pay with Bitcoin, Ethereum, Dash or Tether.

Do I get reportings about my campaign?

Yes, sure. We provide a detailed reporting about your ongoing or completed campaign and optimize continuously.