Beschreibung
Blockchain is a decentralised ledger, distributed between the participants of the blockchain network.
The technology's potential benefits in terms of security, efficiency and transparency explain why so many initiatives are actively exploring its potential uses in commercial or non-commercial organization, including in the public sector.
Many governments are running tests examining the architecture's utility both as a basis for digital public services and developing pilots for individual blockchain-based applications for government and administration's internal use.
These applications, often unique to the particular circumstances of a country or state organisation, are under development around the world across an expanding range of use cases.
There is still a long path until all public sector organizations and especially local authorities get fully aware of the technology's potential and possibile applications. Most of all, organisations have limited knowledge of what it is and what sorts of problems it could solve.
When thinking about blockchain, we think about transactions. Blockchain is one of the distributed ledger technologies (DLTs) that allows parties to make transactions without a trusted intermediary. These can be both on-chain (performed on blockchain) and off-chain (where only the record of transactions is registered).
Utilizing a distributed secure ledger, blockchain can improve: security, privacy, data transparency, records keeping and inspection rates.
In this event – jointly organised by three organisations: Berlin Partner für Wirtschaft und Technologie | PositiveBlockchain.io | SIBB e.V. – ICT & Digital Business Association Berlin & Brandenburg – we will present some of the best practices from local public sector and will learn about the application of blockchain technology (and other distributed ledger technologies) for the benefit of the people and public organisations.
The goal of this event is to connect and bridge the two distinct communities that should work together to harness the potential of this technology for the governance and public services, namely: blockchain specialists (companies, developers, investors) and public sector actors (governmental agencies, NGOs, the civil society at large).
Moderation:
Silvan Jongerius – Berchain
Guests:
Alexander Ebeling – T-Systems Multimedia Solutions GmbH
Daria Batukhtina – Startup4City
Dominik Müller – BlockAXS
Michael Kolain – Deutsche Universität für Verwaltungswissenschaften Speyer TBA

This event is supported by Berlin Partner für Wirtschaft und Technik, with the initiative of the Cluster IKT, Medien und Kreativwirtschaft.

In cooperation with: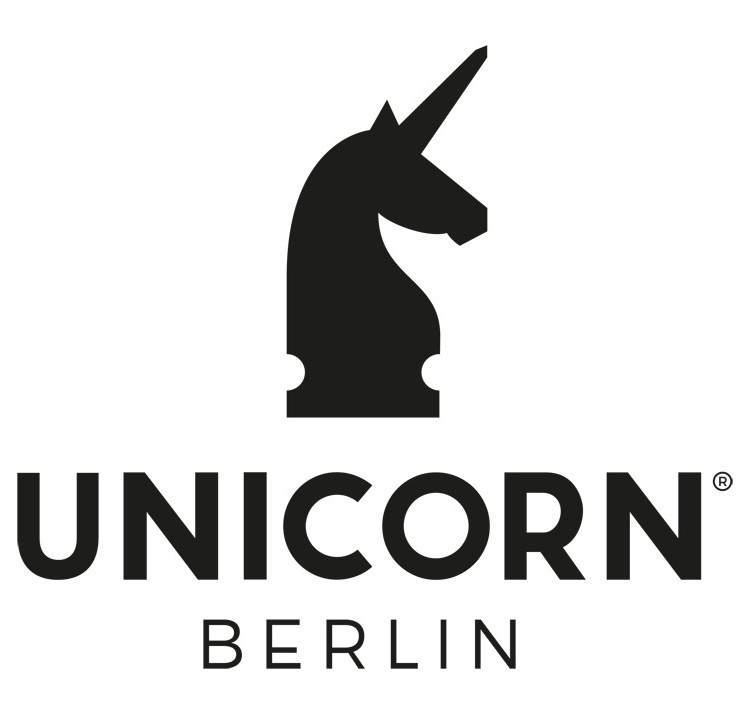 Mit der Anmeldung zu der oben aufgeführten Veranstaltung des SIBB e.V. oder einer der Partnerinitiativen willigen Sie ein, dass Fotos oder Videos die auf dieser Veranstaltung gemacht werden und Sie abbilden, durch SIBB e.V. unter Namensnennung vervielfältigt, verbreitet, gesendet und öffentlich zugänglich gemacht werden dürfen. Diese Lizenz wird unentgeltlich eingeräumt.
Diese Einwilligung ist widerruflich. Sie haben jederzeit die Möglichkeit, Fotos/Videos die von Ihnen oder Ihrer Begleitung auf der Veranstaltung gemacht wurden und die sich auf unserer Website oder auf unseren Seiten in Social Media Plattformen (insbesondere Facebook und Twitter) oder auf youtube befinden, durch SIBB e.V. entfernen zu lassen. Dafür reicht eine kurze Mail an [email protected]
Gender Hinweis: aus Gründen einer besseren Lesbarkeit der Texte verwenden wir die männliche Form von personenbezogenen Hauptwörtern. Sämtliche Personenbezeichnungen gelten gleichermaßen für beiderlei Geschlecht.