Diese Veranstaltung hat bereits stattgefunden.
Bitcoin, Blockchain, Crypto Currency, Invest & ICO 2018 Kick-off Meetup Berlin
Veranstaltung Navigation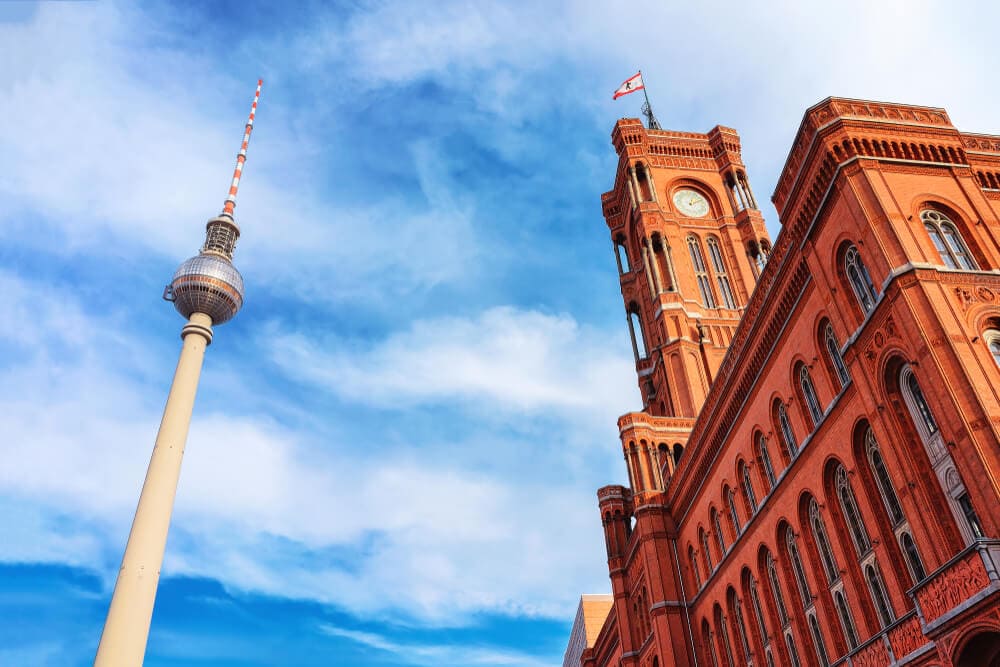 • What we'll do
Hey Crypto-Hero!
It's time to kick off 2018 with our first meeting! (Location to be announced shortly.)
The Agenda will follow the proven format:
• A talk by an invited expert
• Live Q&A with your questions for our expert
• Networking among our community
1) YOUR TURN! You can influence, which expert we will invite. We will pick the expert from our international network, based on YOUR interests and questions. So, post the topics and questions below this event until 8.1.2018. We will then pick the best suited expert to address the topics and questions that were mentioned most often.
2) DO YOU WANT to become part of our orga-team, help build up your local chapter in your city and become a well-known person in the crypto space in your city and also be able to network with Florian, Michael and the Local Chapter Organizers of other cities? Email us at [masked]
Cryptario is a global initiative to spread the knowledge about the chances and risks of using and investing in cryptocurrencies including ICOs, the underlying blockchain technology, and its many applications in the real world around us. We have local chapters in a growing number of cities worldwide.
3) ALSO JOIN our new Facebook group where we discuss crypto topics every day. Just click here to join now: https://qr1.at/l5hebj
We are really looking forward to meeting you soon!
Best,
Florian and Michael
PS: DON'T FORGET to also join the meetup group, and not just this one event. Everyone joining the group will receive by email the "Cryptocurrency Cheat Sheet" that we have created for our community. It explains the basic concepts – a great way to get you started, or to extend your knowledge in the space.
• What to bring
• Important to know